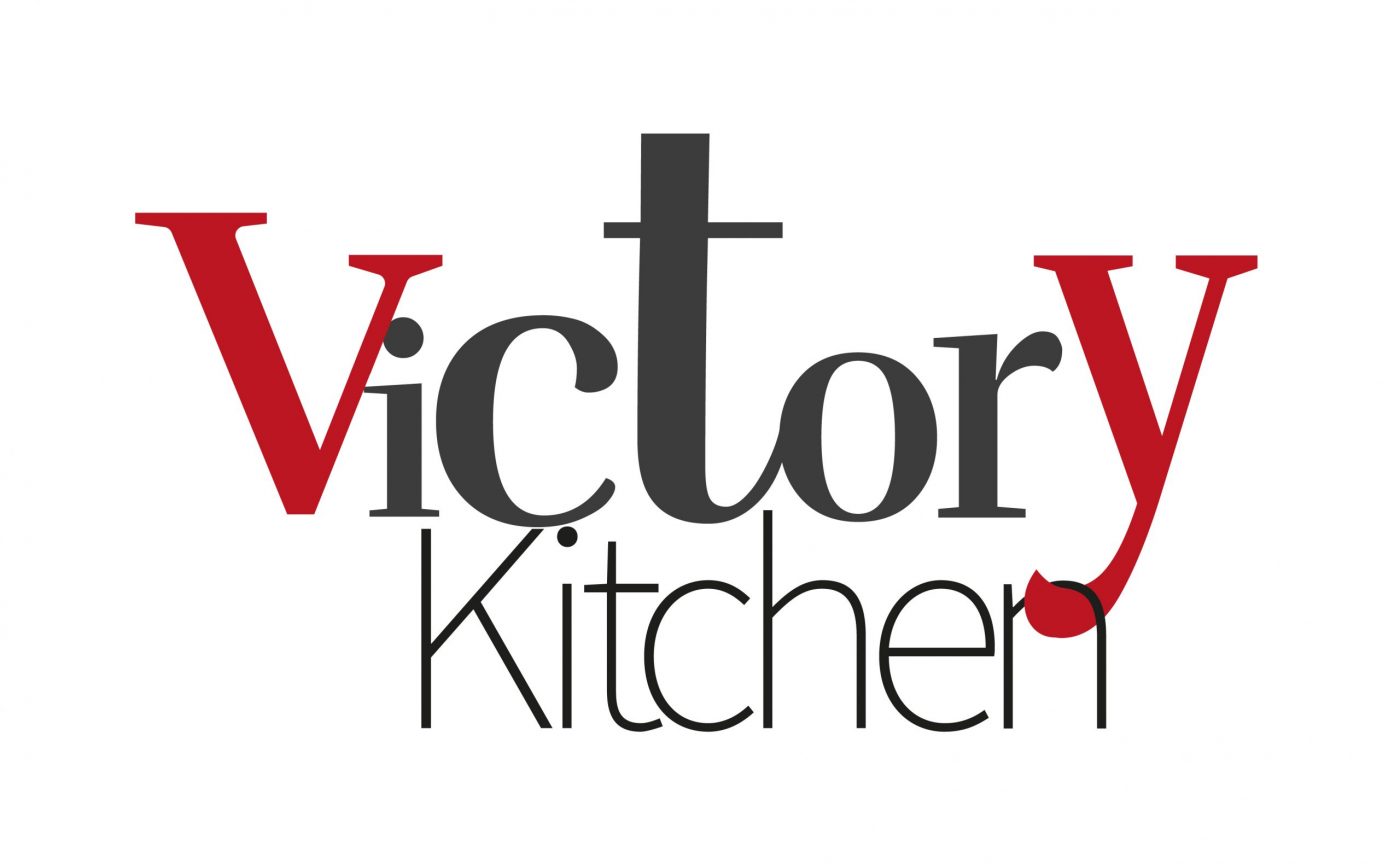 23 Dec

Victory Kitchen Awarded for its Efforts

Victory Kitchen was recently rewarded for all its hard work throughout the year. Rafel Sammut, the organisation's founder, received the JCI award for Humanitarian and/or Voluntary Leadership, due to his work in ensuring that those in need can enjoy fresh, homemade meals.

JCI Malta awards Ten Outstanding Young People (TOYP) that work for the betterment of society, celebrating their stellar work. This award rec

ognizes those who promote peaceful and inclusive societies, providing access to basic needs for all.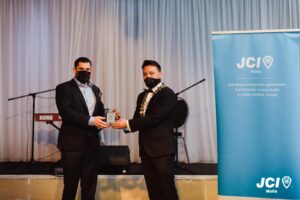 Victory Kitchen was set up earlier this year with the sole intention of delivering food to the families that had been hit hardest by the Covid-19 pandemic and beyond. Back in March, Rafel set out on a mission of feeding one family a day and he has now managed to deliver over 24,000 meals to more than 7,500 families.
Moreover, Rafel also made part of team Malta to Beirut back in August, who cooked for the victims of the massive explosion that rocked the country's capital. Here, together with the rest of the team, €45,000 was raised for NGOs and provided thousands of fresh meals to those in need.