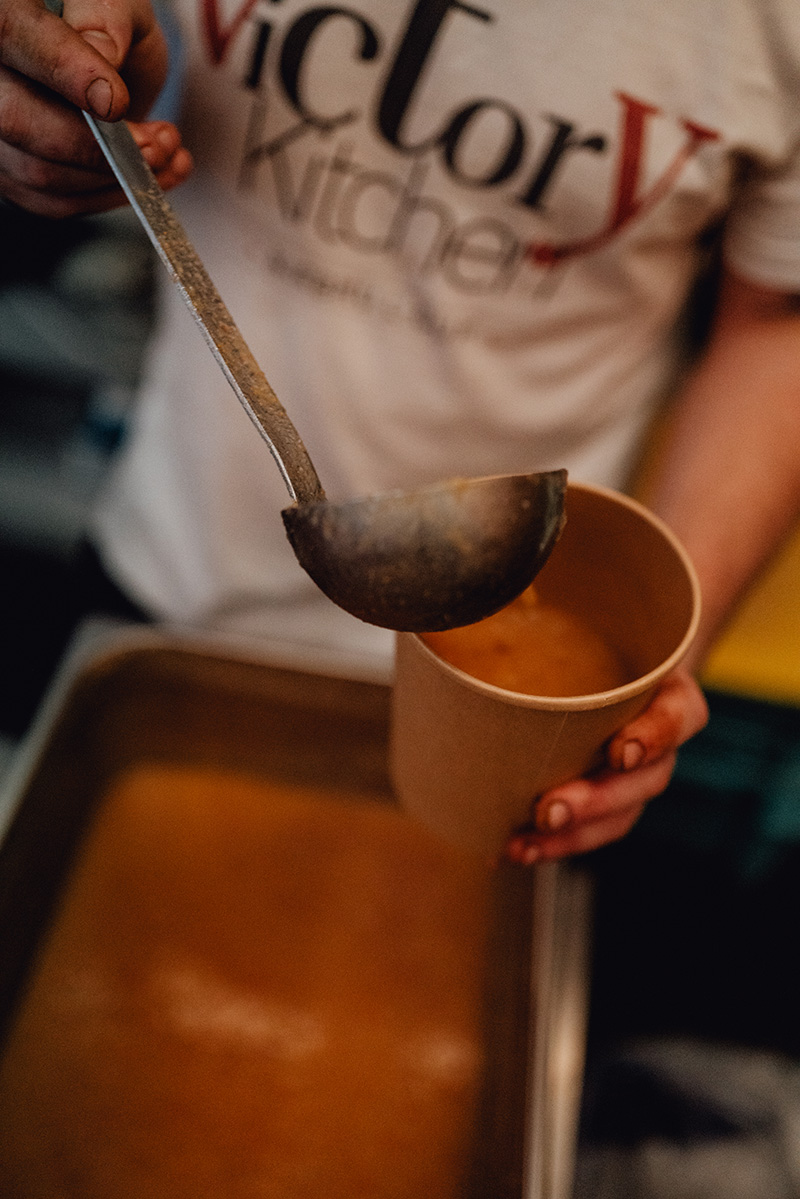 16 Apr

VICTORY KITCHEN PROVIDES 50,000 MEALS IN A YEAR TO FAMILIES IN NEED

During the start of the COVID-19 pandemic, in April of 2020, Victory Kitchen started out with the goal of feeding one family every day. Today, a year later, the organisation is proud to have provided 50,000 meals to almost 12,000 families.

In order to keep supporting these many families in need, the NGO has launched a new appeal for support. One can help by donating various food items which will be used to prepare fresh, homemade meals.

The list of foodstuffs includes:
Long life milk
Butter
Grated cheese
Tuna cans
Corn cans
Dried beans
Canned beans
Lasagna sheets
Vegetable oil
Olive oil
Corned beef
Tomato sauce
Kunserva
Rice
Rafel Sammut, founder of Victory Kitchen said, "2020 was a tough year for many people and families in need. The need is still great, and every little help is appreciated. Our work continues, and we look forward to assisting many more people throughout the year. I would like to thank everyone who has supported us and continues doing so on a regular basis."
Anyone who would like to support Victory Kitchen's food donation programme can reach out by sending a message on the Victory Kitchen Facebook page or by calling on +356 99906056.
Victory Kitchen is a food charity operating through a network of local restaurants and social workers. Ecabs have also sorted out most of the organization's logistics free of charge from the very first day. Local chefs joined forces to create a sustainable and long-term plan of delivering food to those families hit hardest by the COVID-19 pandemic and beyond. Victory Kitchen translates humble food into hope, faith, and courage for those who might otherwise remain hungry.